Before discussing the recycling activities for kids. Let's know the difference between recycling and trash bins.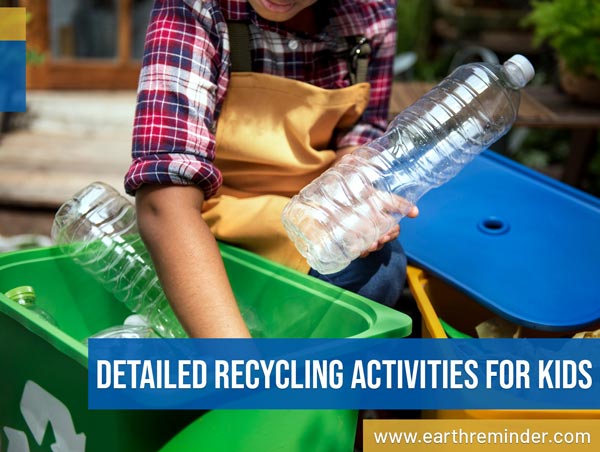 What is recycling? Recycling is a process in which new things are made using old trash. It also helps in saving our earth and environment from pollution. Those things which are reusable can be placed in the recycling bin. Can we recycle everything? The answer is No. We can't recycle everything. There are a few things like glass bottles, aluminum cans, Plastic bags, and magazines that can be recycled.
Can we recycle apples? No, things like fruits, vegetables can't be recycled. After they expire, their trash goes into a trash bin. What happens after trash is kept in a recycling bin? After a trash is placed into a recycling bin, recycling bins are taken to a place named recycling plants. In recycling plants, glass bottles, aluminum cans, Plastic bags are chuffed into tiny materials and then they are melted or turned into mush, and now they are ready to use as new things and that is what recycling is called. The point to be pondered is that only glass, metal, plastic, and paper can be recycled.
Activities to Teach Kids About Recycling
There are a total of 9 recycling activities given below; kids can perform it either at home or at school.
Homemade Wind Chimes
Do you know what homemade wind chimes are? It is a decorative arrangement using glass, metal, or shells hung near a window and doors to give tinkling sounds. People think they need to visit an expensive home boutique for these wind chimes. But it is not so, you can make it at your home with your kids by just using the things which are easily available at your home.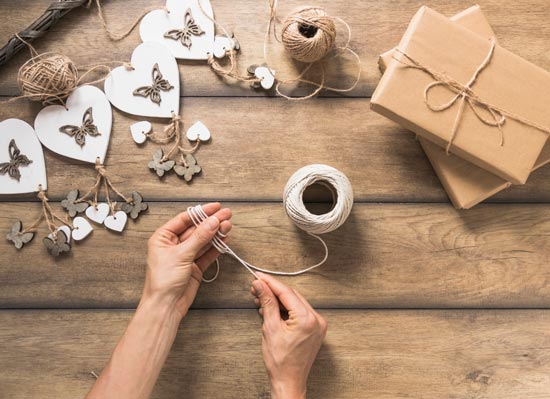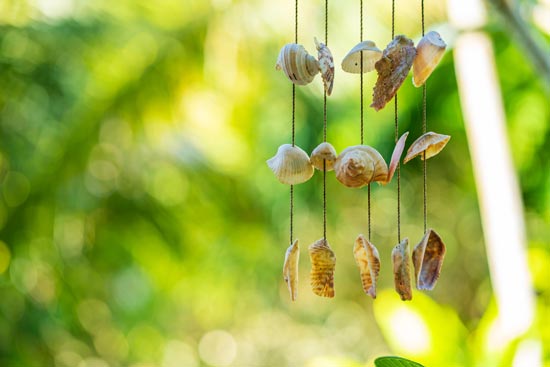 You can also up-cycle them into a lovely set of DIY wind chimes that sound lovely. The things like Flowerpot, Bottle Tops, Pencils and Ruler, Sea Shells, Cookie Cutters, Silver Spoons, and Tin Cans give a pleasing sound that can be recycled and used as homemade wind chimes.
Cereal Boxes into Puzzles
Kids find puzzles interesting as kids are creative-minded. You just have to take a cereal box and cut it into a large and simple shape with the use of scissors and then give it to your child to solve it and make a perfect picture as they develop their brain.
You can make the puzzles a little tough according to your kids' age and their intelligence. Little girls are more interested as compared to boys in solving puzzles.
"Watch this video below provided by "Kindercrafty" on YouTube."
Puzzles are so beneficial for kids as it makes them think, plan and solve the problem and after completing the puzzles correctly they feel as if they had a big achievement. This is quite helpful for your kids' development and it is also included in recycling activities for kids as you are using a cereal box like a puzzle-solving game.
Play A Game
If you are willing to teach your kids about recycling then play a game with them and explain to them the things which can be recycled and else go to the trash bin. For example;
Take paper, metal materials, aluminum canes, glasses, bananas, polythene, and rice.
Now tell them what is recycling and then give them a chance to separate these objects like which items should be kept in the recycling bin and which should be in the trash bin.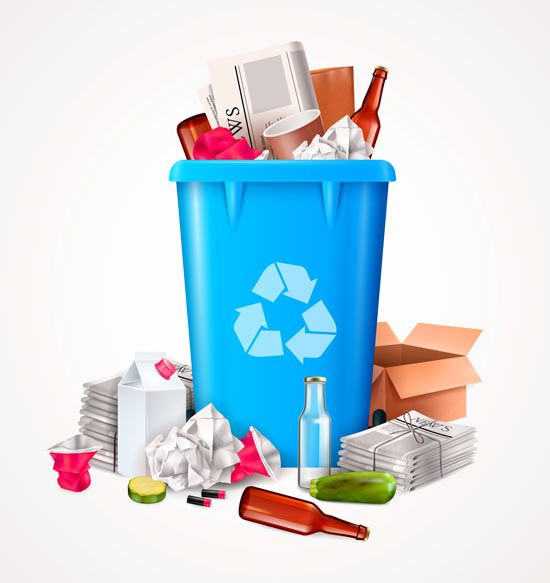 These types of games help your kids to understand from an early age why items should be recycled and how it helps the environment. This activity can be performed at home as well as at school.
Watch A Video
If we see a two months baby, they have also addicted to phones and their parents start poems and cartoons on YouTube for their kids. Instead of this, it would be great if parents teach their kids to watch recycling and reuse videos as it will be more helpful for their future.
"Watch this video below provided by "Simply E-learn Kids" on YouTube."
As we know, visualization is more powerful than reading or hearing audio. If you are teaching your kid with videos, it's better than anything else. You can also watch recycling videos at school's classroom.
Read The Facts
You can read the facts in books, websites, and on social media about how recycling works and helps humanity. One of the points we will let you know is that recycling one ton of paper can save 7,000 gallons of water, 17 trees, two barrels of an oil as well as 4,000 kW of electricity, which will be enough to power at least one house for five months. Teachers and parents can give latest facts to their children daily so that they gain more knowledge everyday.
Go On a Recycling Scavenger Hunt
This can be done by schools for their kids. They just have to take their kids to the garden where many trash and recycling materials are kept.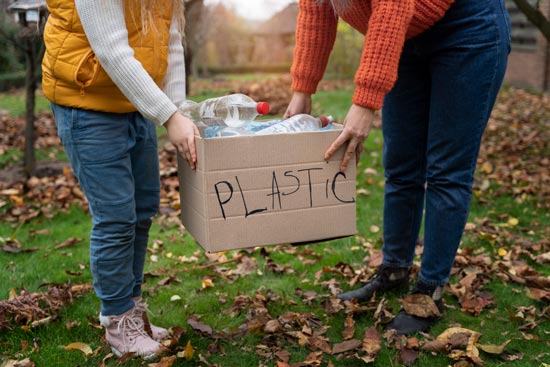 Make each kid participate in a competition, divide kids into groups and give them a red and green bag.
Inform kids to place recycling items in a green bag and other trashes which are non-usable place in the red bags.
This will create a competitive spirit and kids will learn from an early age that how it is helping the environment which will be beneficial for us and also for future generations.
Donate Toys and Clothes
There are many kids in this world who don't even have parents and live in an orphanage. Many children cannot buy toys and clothes for themselves as they are below the poverty line.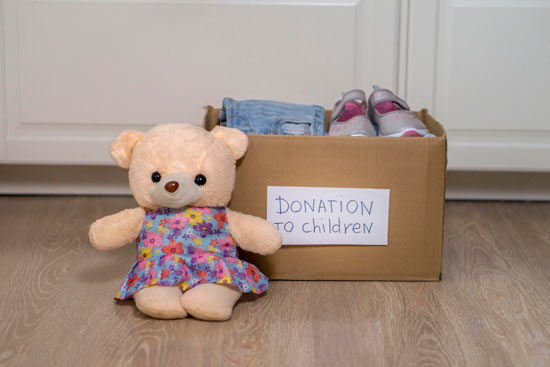 You and your kids can help them by providing toys and clothes which you don't want to use anymore and done using it, please don't throw them in a trash bin. Donate them to the kids who are below poverty lines, or donate to kids who stay in an orphanage. This is good work and can be also included in activities to teach kids about recycling and reusing.
A Homemade Building Set
Using strong cardboard pieces from your recycle bin, make these building sets with the help of cardboard and play with a building set with your kids. It will be a lot of fun constructing a building set with the help of recycled materials.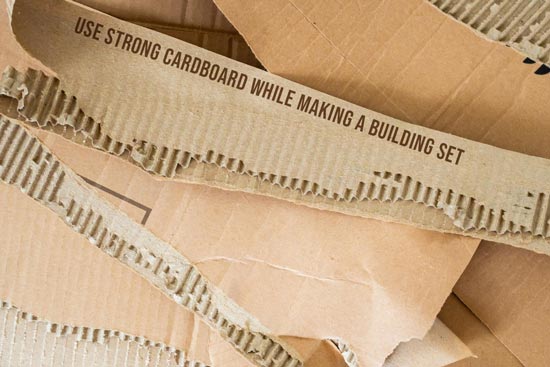 Use cereal boxes as strong cardboard while making a building set so it doesn't bend or wrench easily.
Cut the cardboard into small square pieces, large square pieces of V-Shapes, and cut them along the corners.
These will be fun and can be included in recycling activities for kids as you are reusing the cereal boxes or strong cardboard into a homemade building set.
Make A Bird Feeder
Bird feeders help migratory birds for food as it makes it easy for them to have food. It is included in activities to teach kids about recycling because by reusing bottles, plastics and cardboards we can make a bird feeder which helps birds in foods, and also save the environment by recycling the items in making a bird feeder.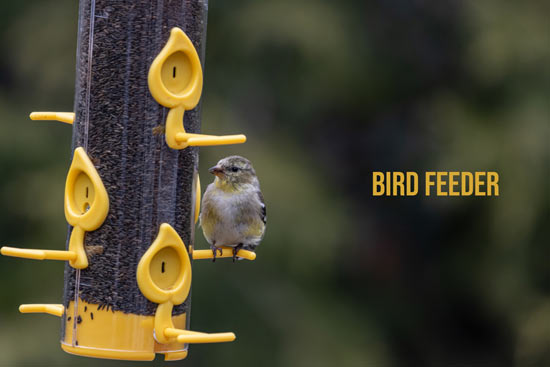 Conclusion:
Using recycling materials reveals how cheap and cost-effective it is to use recycled materials for making different items. Recycling is very important for the environment, and teaching these recycling activities to little kids is more important as they are the future generation of our earth. It is important to make them understand how they can save our environment for future purposes. As a parent or an educator, promoting recycling is a good concept.