Posters
Save Earth Slogans Posters – Raise Awareness
30+ Save Mother Earth Images
Save earth slogans posters are a great way to inspire people, kids, students, friends and families to stand up and to raise voice in support of mother earth. Earth cannot wait as pollution is on the rise and most of the people just don't take a step any further. Its time to unite and help the Earth.
These earth images in the form of a poster will inspire children as their minds can grasp the emergence need to control pollution.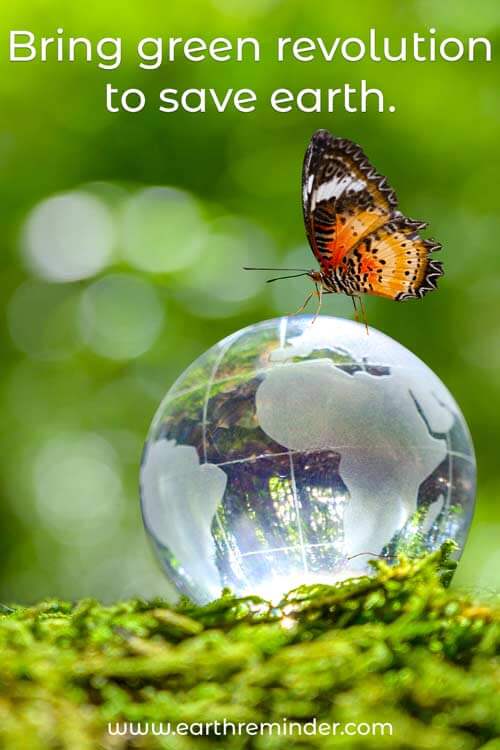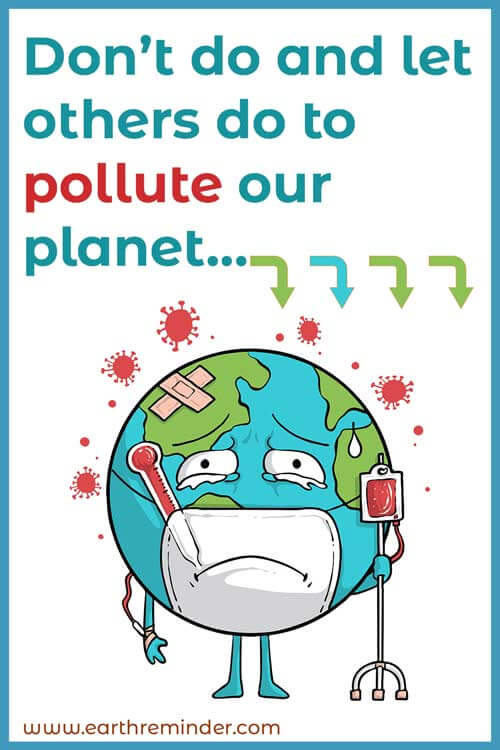 Renewable energy is the future and will save fossil fuels usage to a great extent.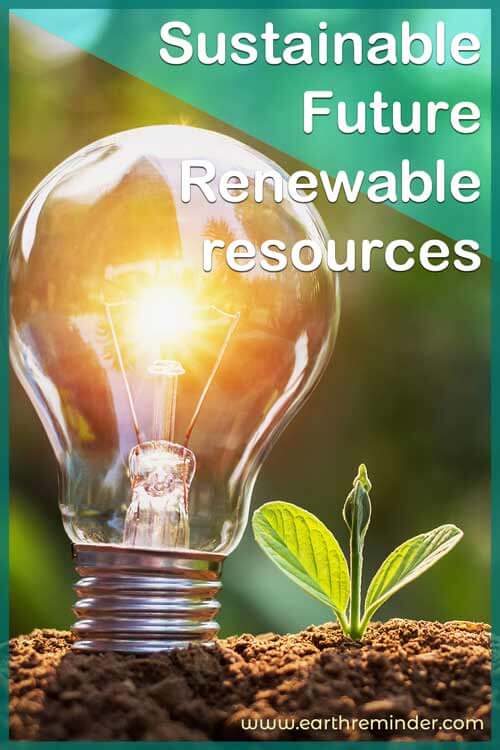 Earth is the only thing we all have in common, there is no "B" Earth and further, there are no other planets that support living. Even we talk about mars but still no 100% proof is there.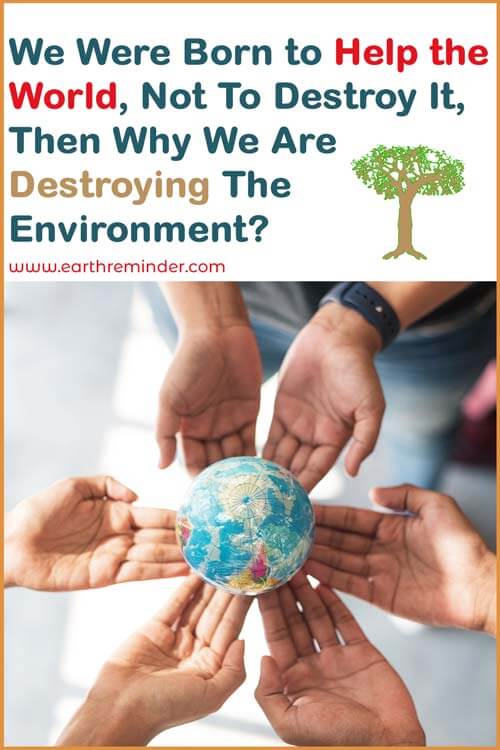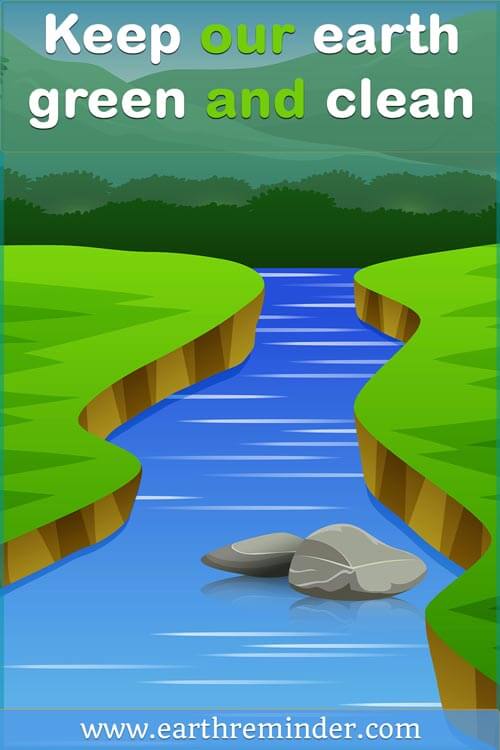 Fresh water is less and we should not waste it. Try to conserve water as much as possible.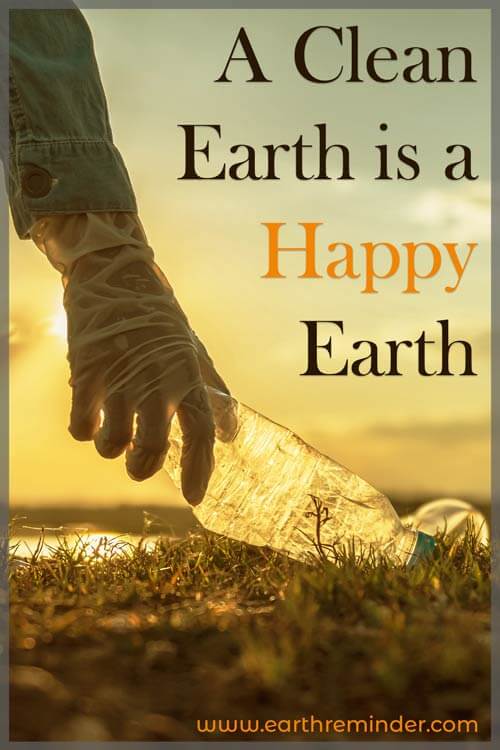 If kids today print these posters and take the challenge to clean their area, elder people will also get inspired to not to throw waste on the surroundings or the road.
Always remember to go green.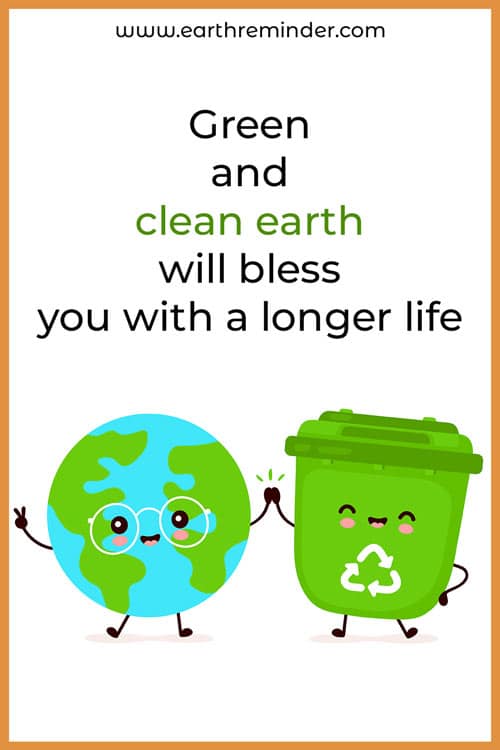 It's not a one-day process to clean the cities. It's a lifetime process to follow from zero to a hundred.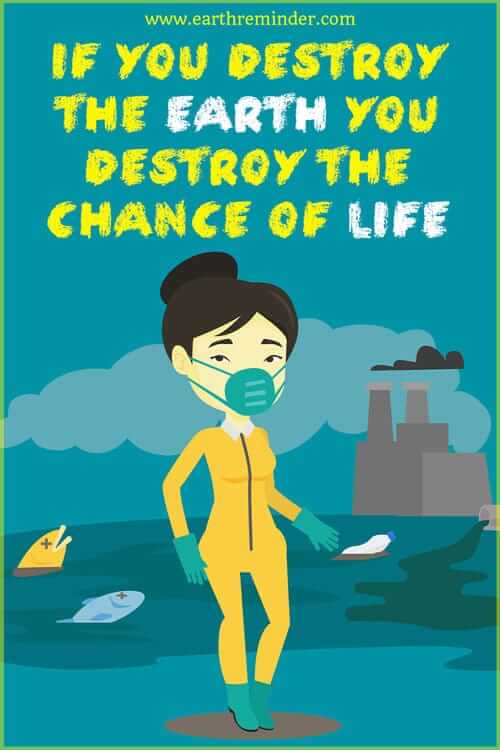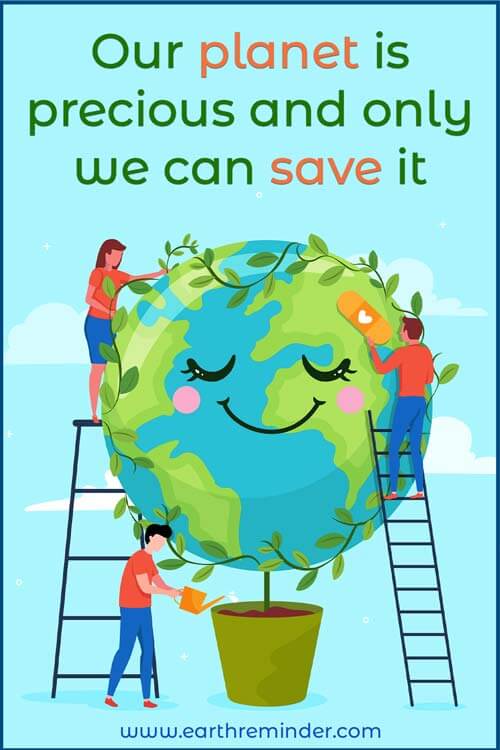 Grow plants, support afforestation and keep the earth green.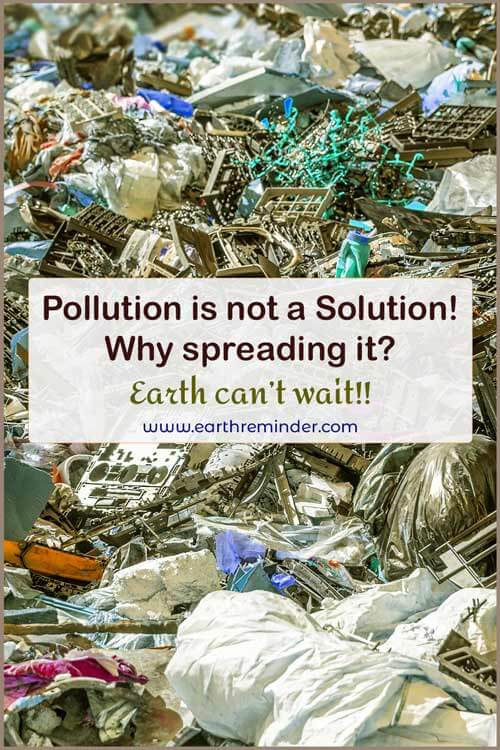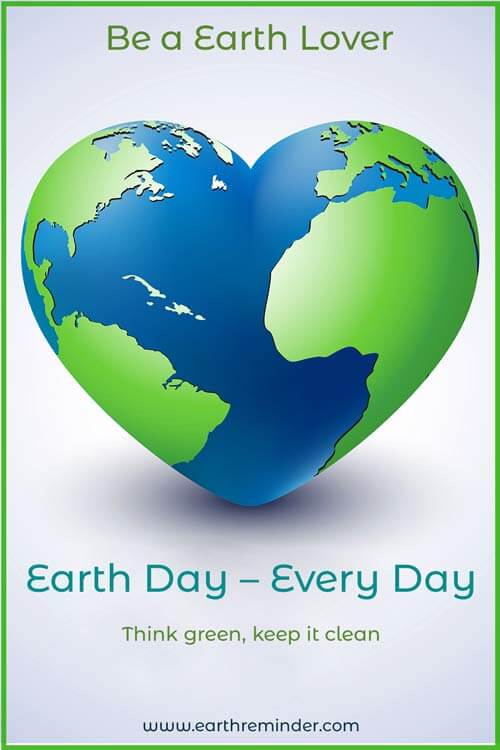 Every day should be earth day. Its not just an event, its a way of life.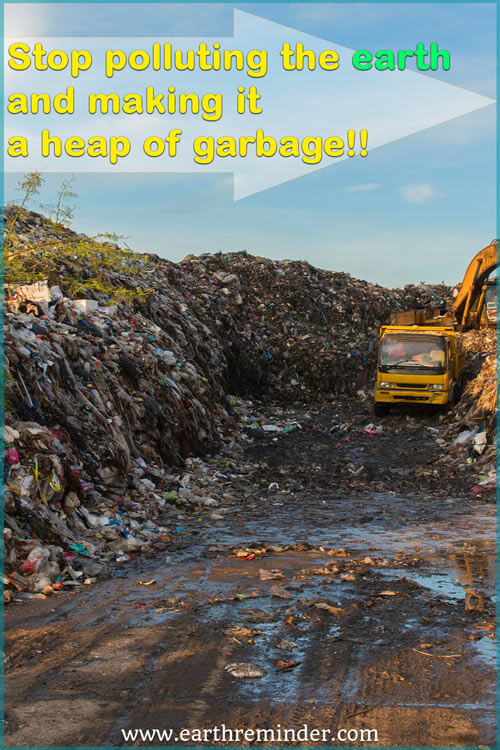 Stop land pollution and reduce plastic usage.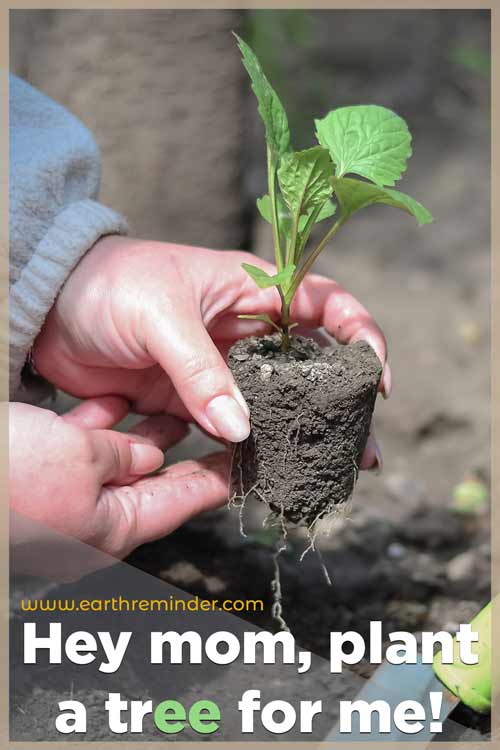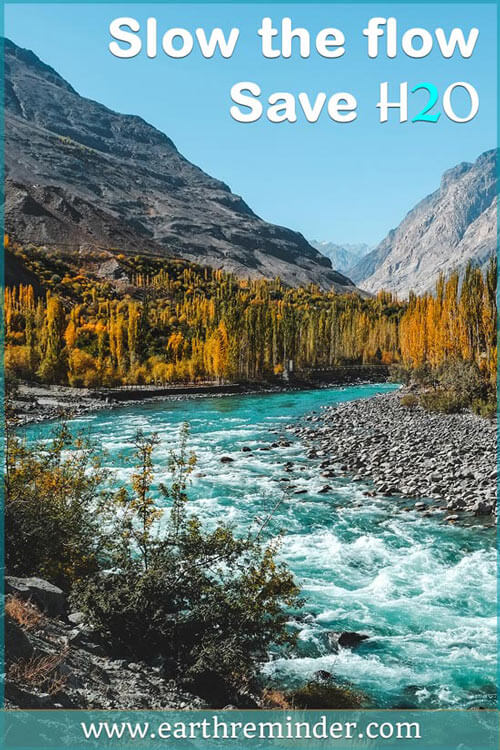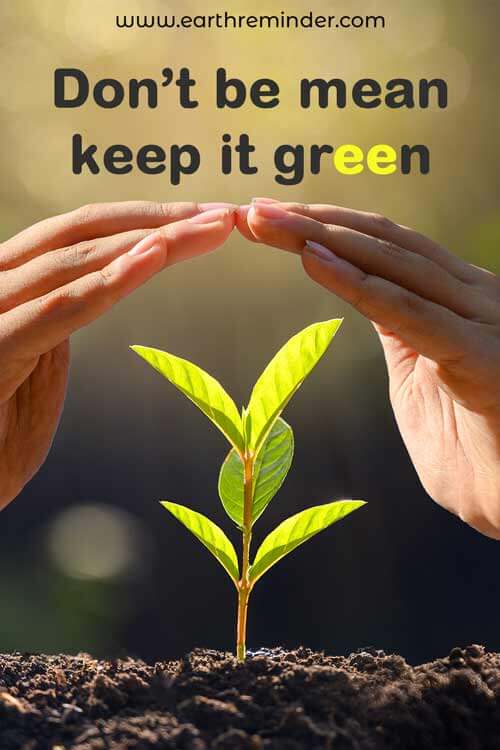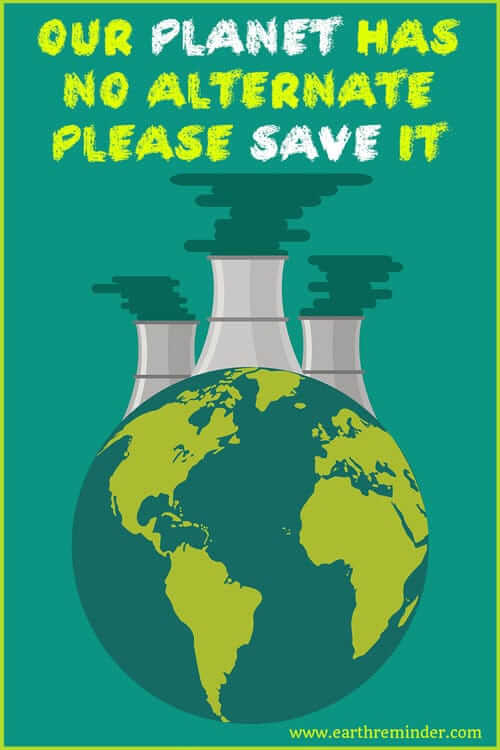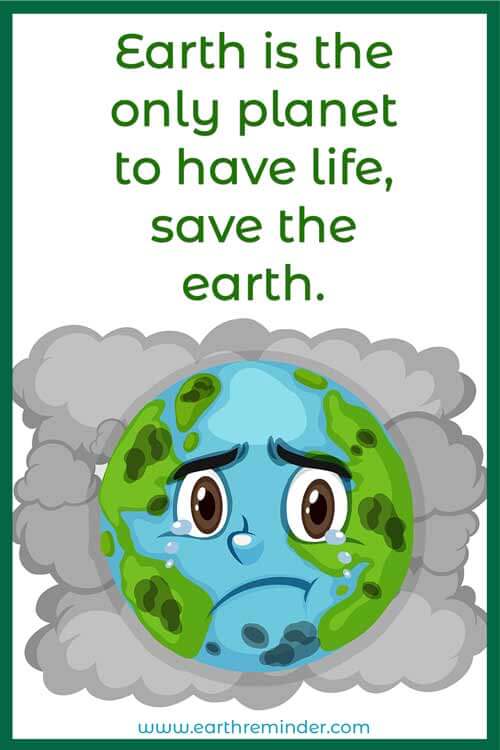 We do not have another Earth. We must save this one.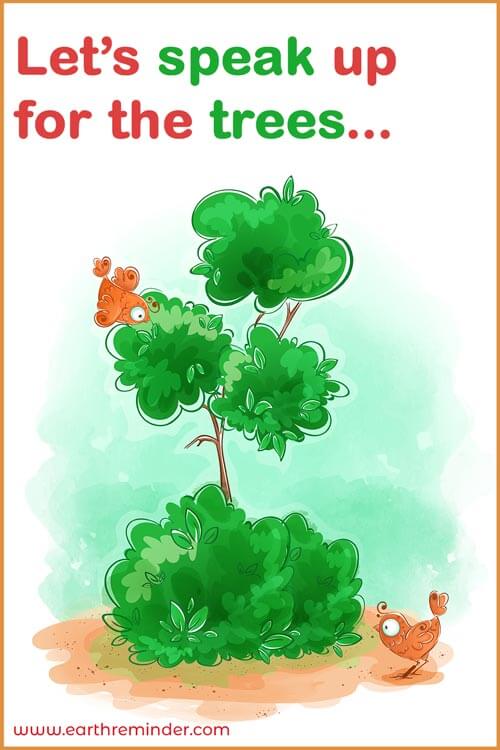 Trees play an important role to control global warming and they produce the oxygen we breathe. Stop deforestation and start reforestation.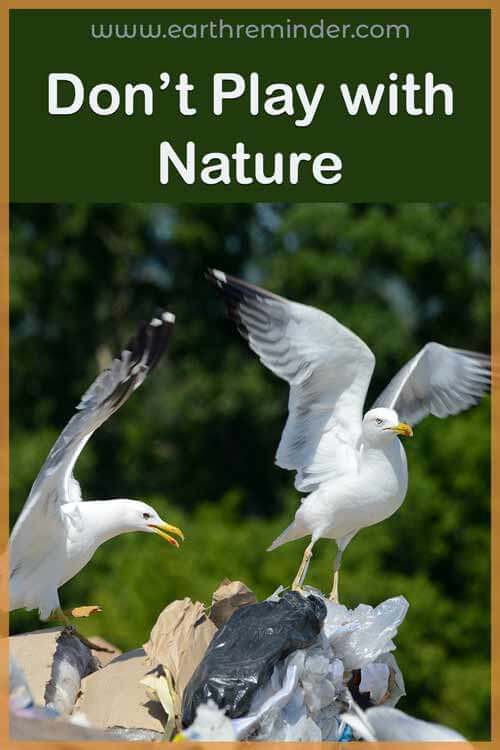 Earth belongs to other species too. We have to protect all.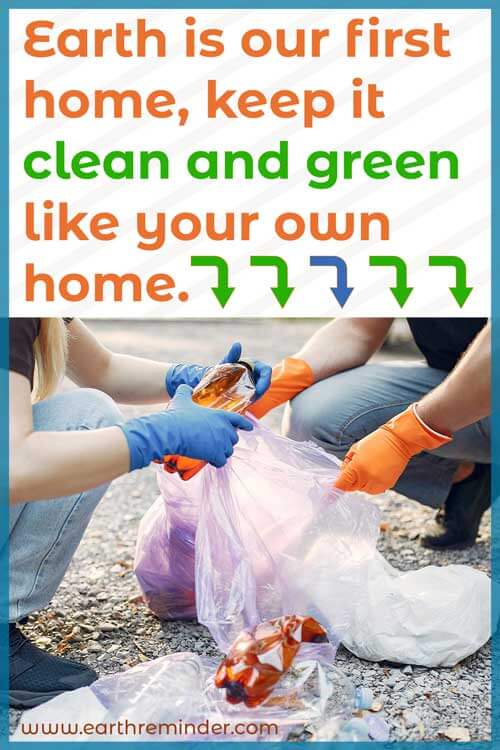 Follow 3R's i.e. Reduce, Reuse and Recycle effectively and efficiently.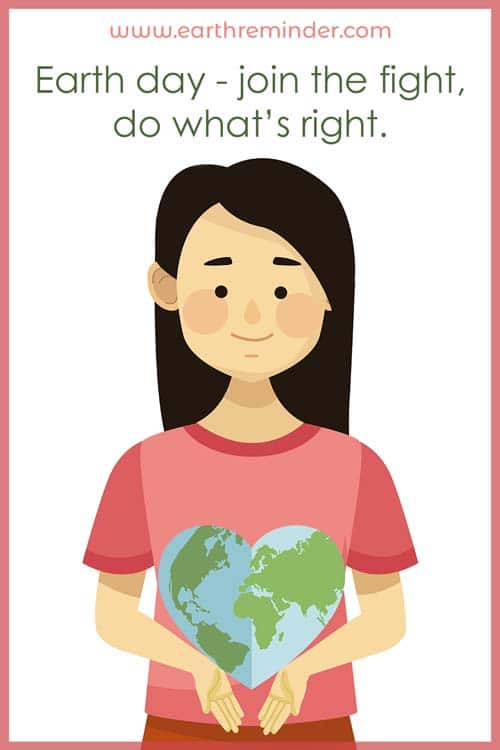 Protecting and caring for earth on a daily basis will not only help you but to the whole society. Take positive step today.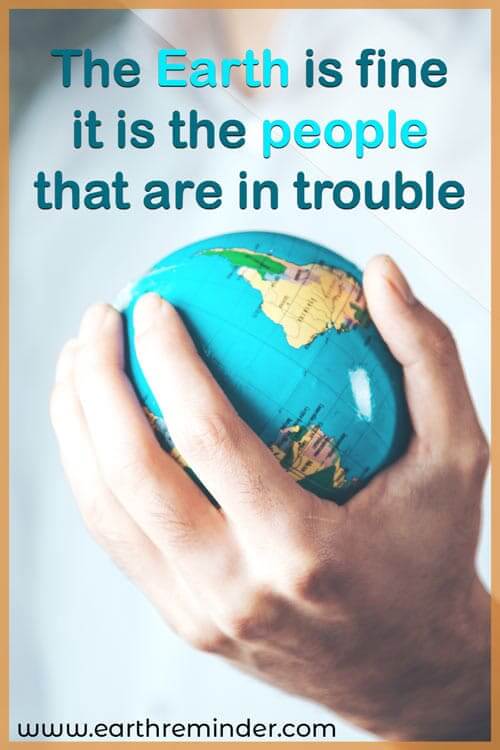 Pollution and all diseases will affect us only, so try to reduce it as much as possible.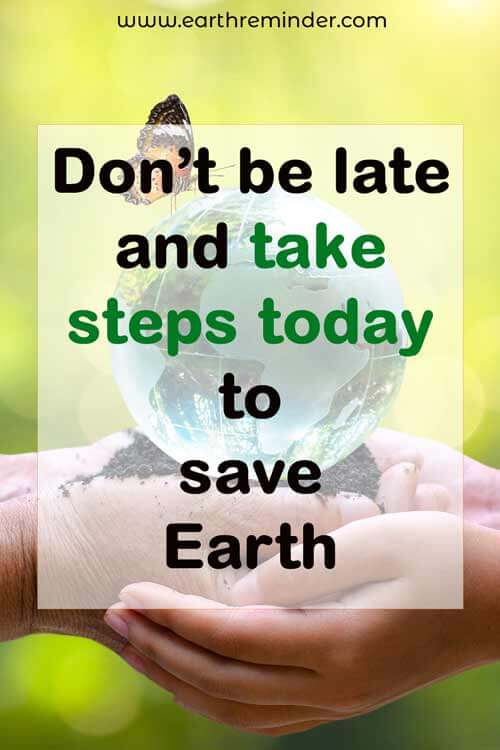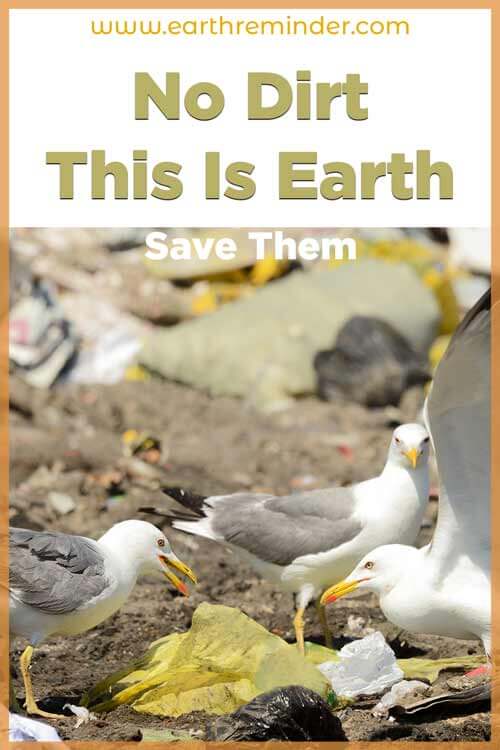 There are many pollutions for example Air pollution, Water pollution, Land pollution, Noise pollution, Light pollution, Radioactive pollution, Industrial pollution, Thermal pollution, etc. and it is only increasing which leads to an increase in diseases and bacteria's that attack children and old age people the most.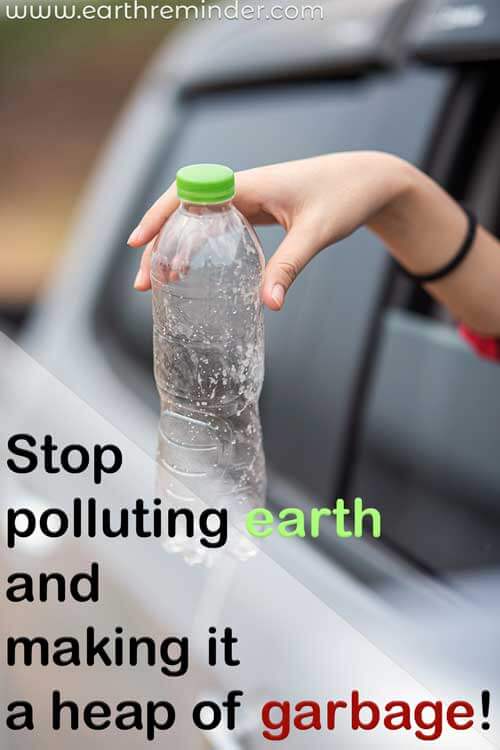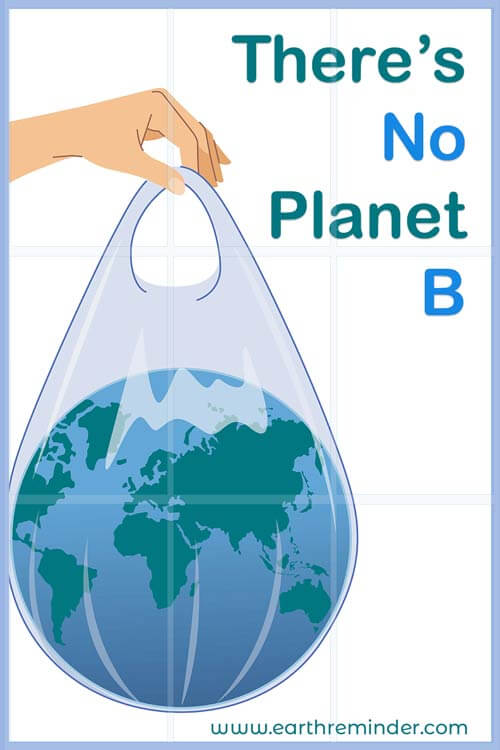 If one will follow others will follow. Start by cleaning your home followed by your area. If everyone can follow this, pollution will be reduced to a great extent.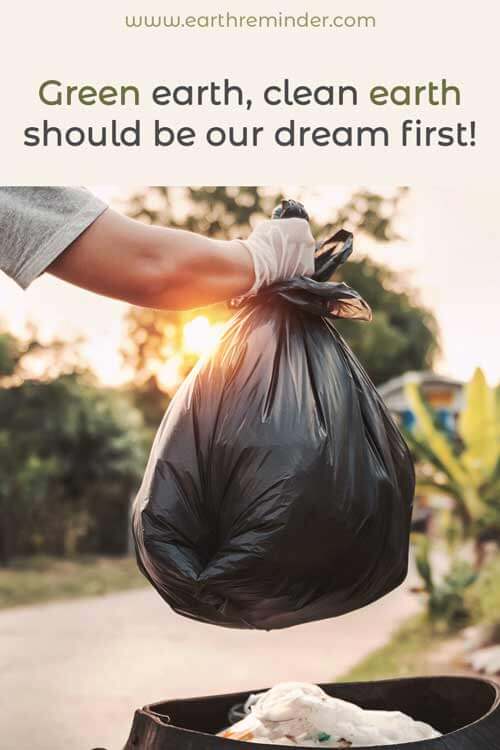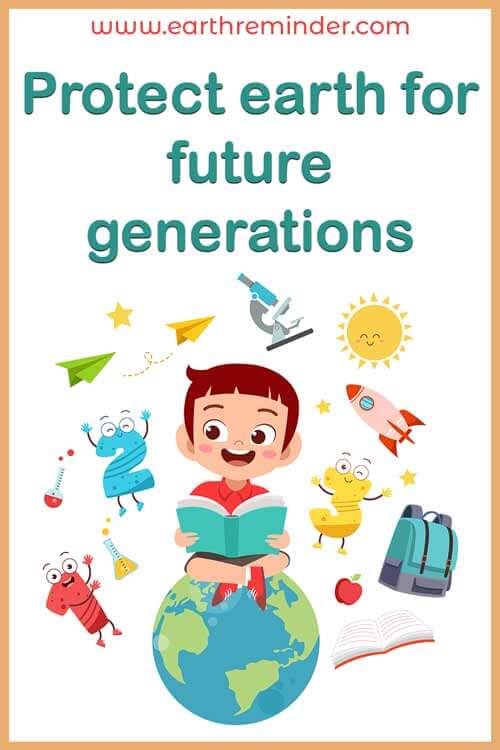 We must preserve natural resources for the future generations.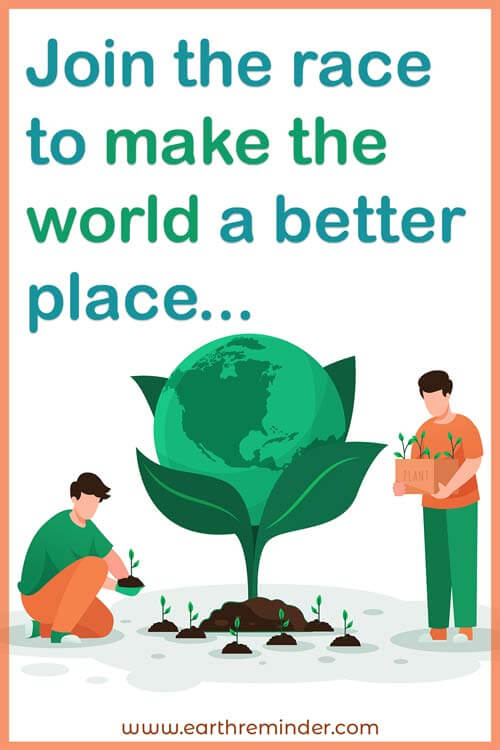 If everyone will contribute, it will be much easier to achieve green goal.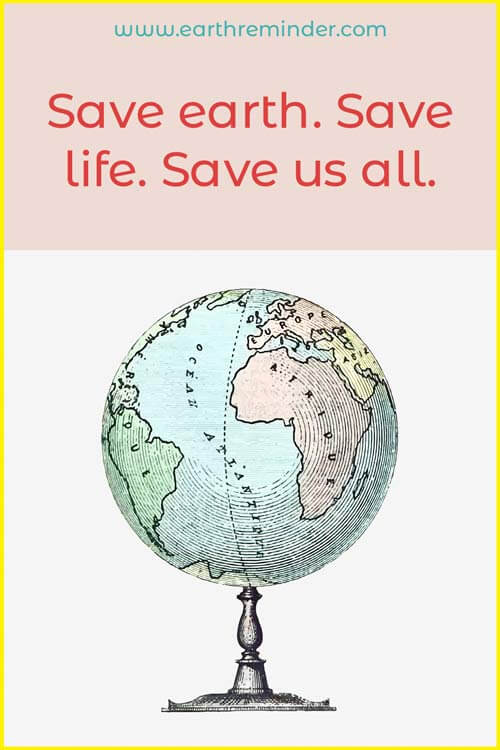 These Protect earth pictures are with slogans which further add weightage to the message to earth safety.
You can print or draw these images to get more innovative ideas on it. Schools can organize poster drawing competitions and all students can get inspiration from here.
If you want to submit your earth slogan posters then you can send us an email with the image attached with your name. we will send you high resolutions images too if you want through email. Visit our Pinterest page for more earth related images and get motivated towards mother earth.