Earth Reminder is all about caring for mother earth and its resources. All the problems related to the environment, climate change, global warming, geography, renewable energy, and geology are discussed here. We, the team of earth reminder, aims to give you well organized and researched articles.
Currently, we are new and still growing day by day with the hope that one-day earth reminder will be your one-stop destination when it comes to environment-related information.
VISION: To Raise Awareness among people about everything bad happening to the earth and what we can do as a common man to save the earth.
MISSION: To give people the best articles that will be directly or indirectly related to the earth and discuss the possibilities to save natural resources.
A TEAM OF EARTH REMINDER
Fahad Khan (Mind Behind Earth Reminder): He is a post graduated in MBA (Marketing and Supply Chain Management) with over four years of experience in the marketing field.
He also has served one year at NGO, where he was teaching poor students for free. During this period, He saw kids playing with waste plastics and trees are being cut in the neighborhood, and people are throwing garbage here and there. That was the time Fahad decided that he needs to raise awareness among people through Earth Reminder. Initially, people don't care about the earth's resources because they are too busy in earning money. Still, Fahad is focusing on time management that even if you take only 15 minutes for earth care, it will give us great impact altogether.
Backend Team: Includes Pankaj Bhatt and content writers. They focus on properly executing online strategies with best-written content that is easily understandable even by a layman. Scientific articles can be difficult to understand for a normal person, but this will not be the case here at earth reminder.
Earth reminder is growing, and it is just a beginning. There is a long journey. If readers share our articles, it will be a boon for us.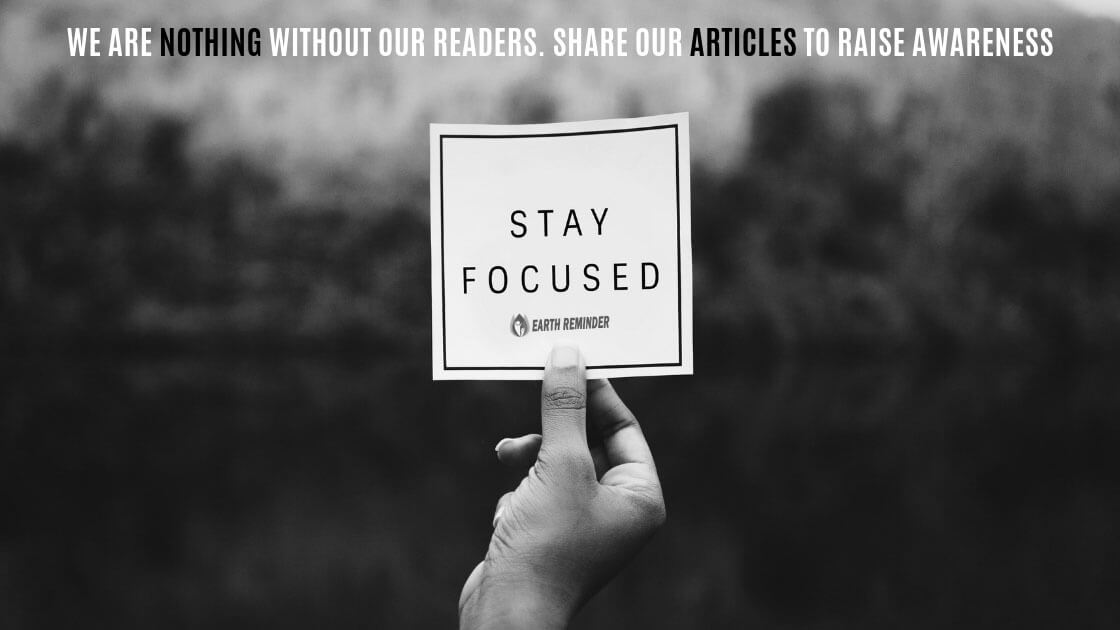 Save Earth Save Life.