Here, you will find all the unique space posters and images in the form of quotes for motivation, sharing, and inspiring yourself and others. It will make you imagine the Earth and space from the eyes of respected astronauts all over the world.
What is Space?
Space, alternatively referred to as outer space, is the near-vacuum that exists between celestial bodies. It is the location of planets, stars, galaxies, and numerous other objects. The Karman line marks the beginning of space on Earth. It is located 100 kilometers above sea level. This is the point at which the Earth's atmosphere is believed to end, and outer space is said to begin.
Space Posters and Quotes Images
You will find Inspirational quotes about space that will motivate you to the next level. You will also find astronaut posters with their quotes and names.
How to download it on your computer or mobile phone?
You can "right-click and save" the image on your computer or laptop to save it in full resolution. To save photos to your phone, please "press and hold" the image on your mobile browser and then download it. Please feel free to share it on social media.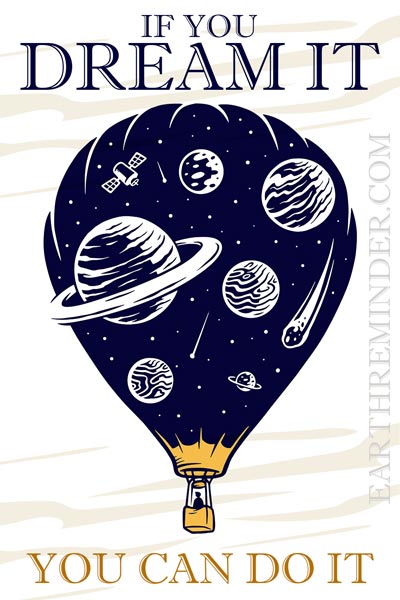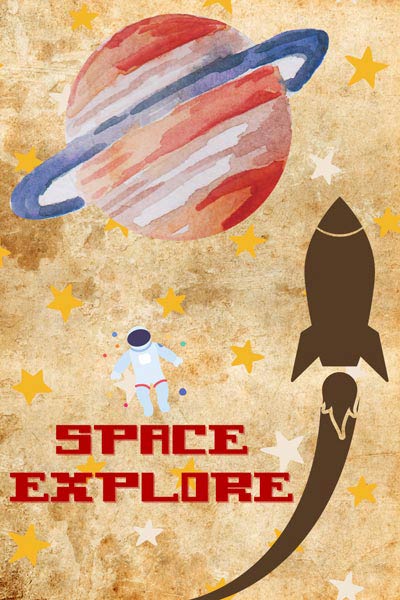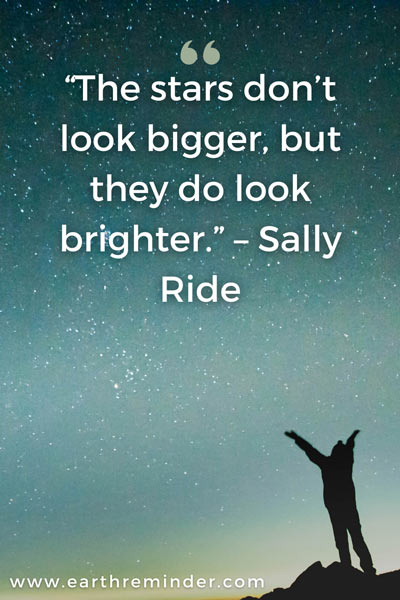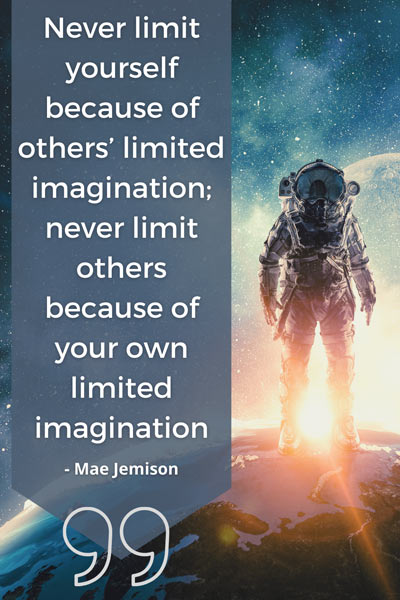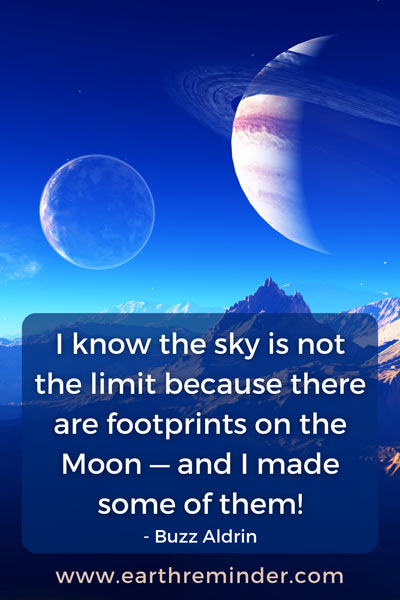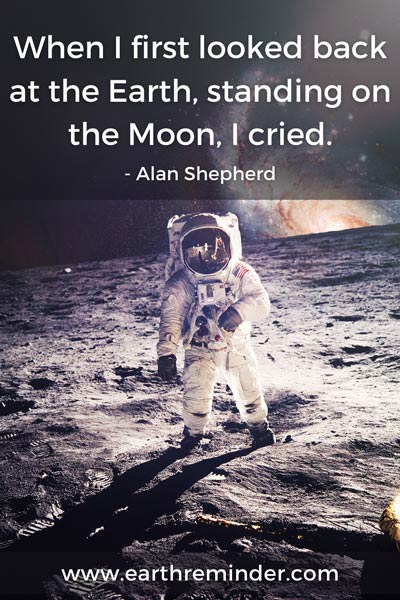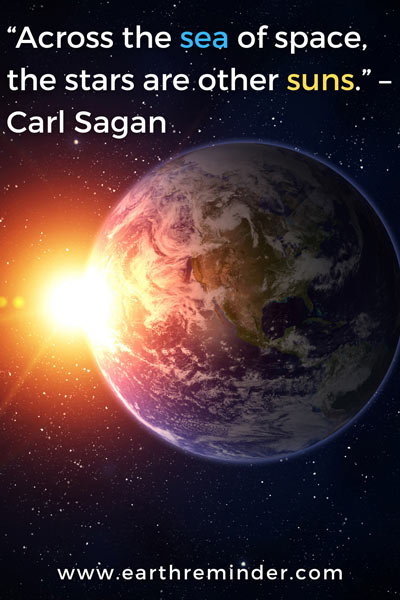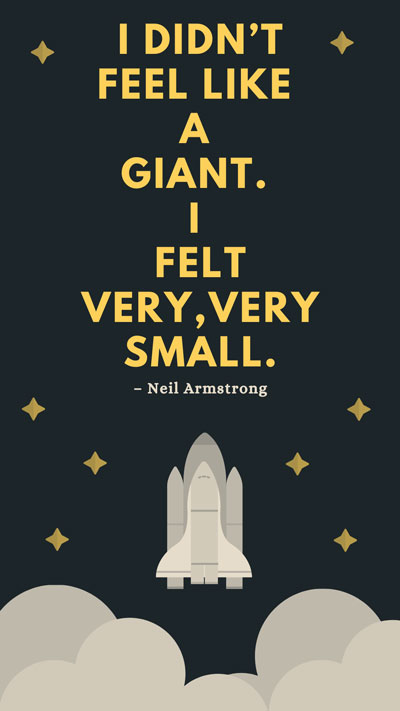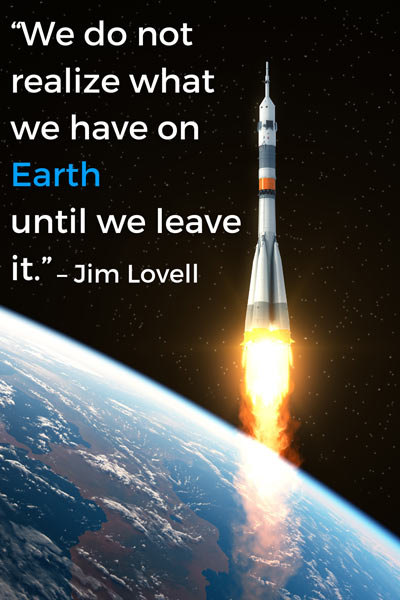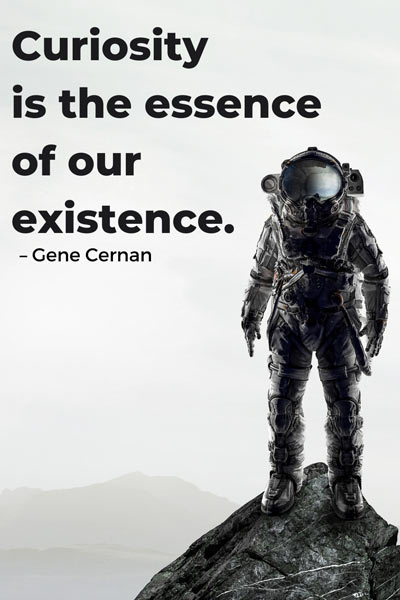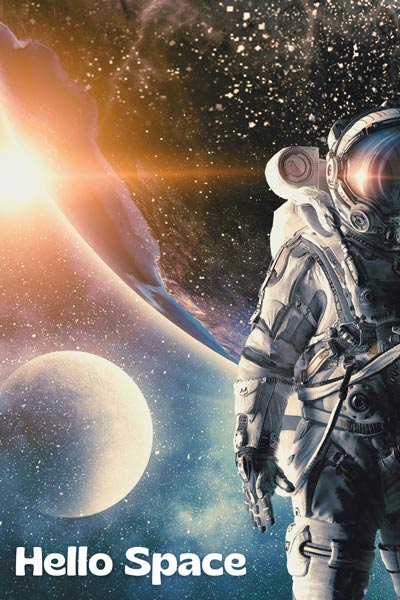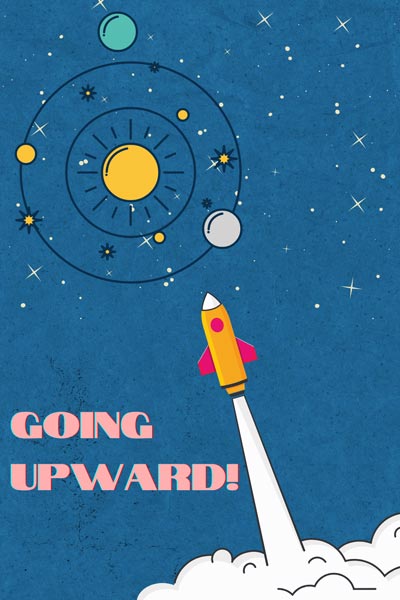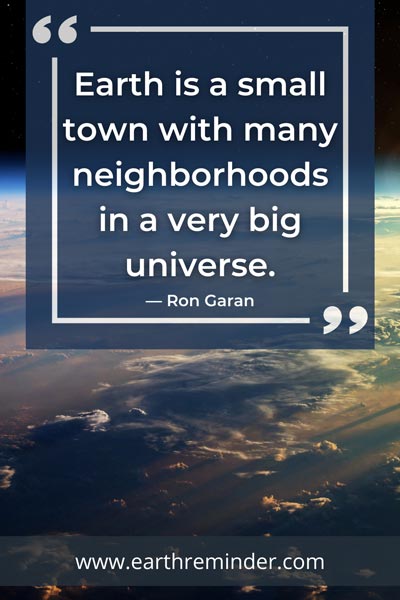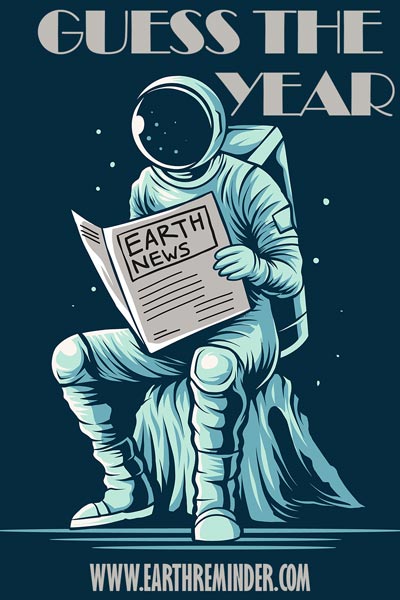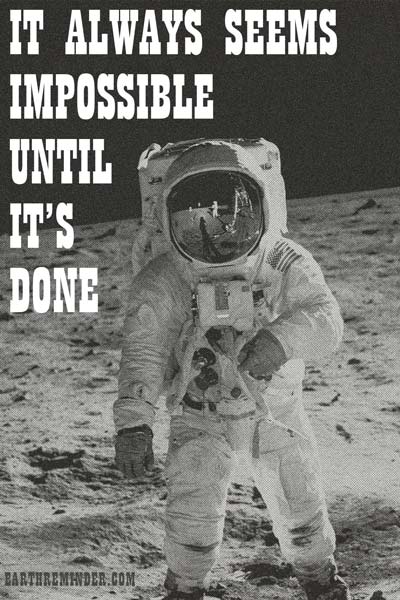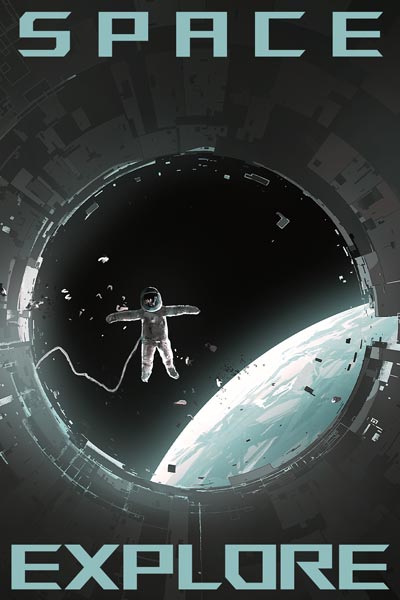 Below Images are in Landscape Mode: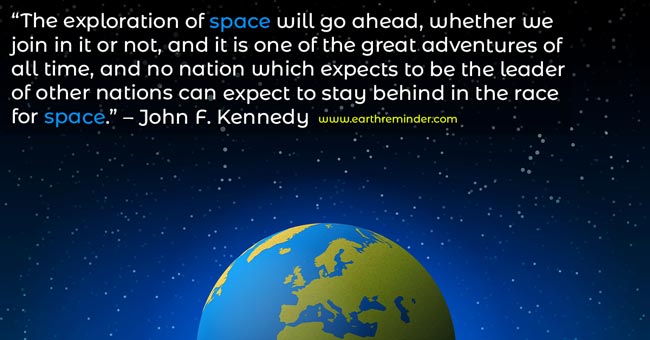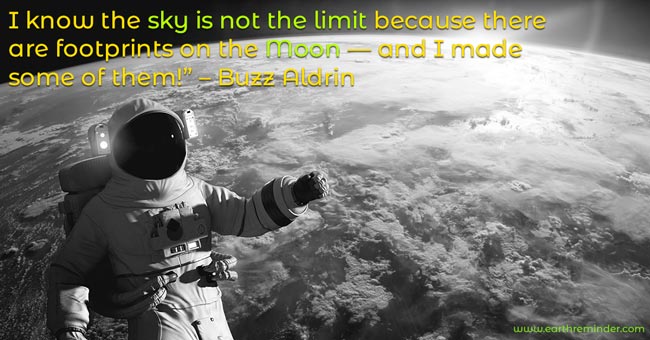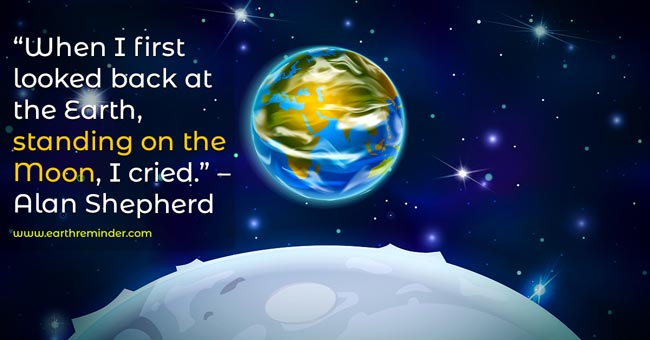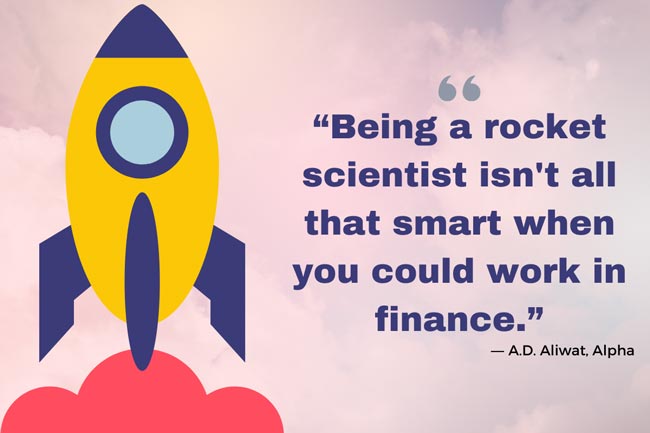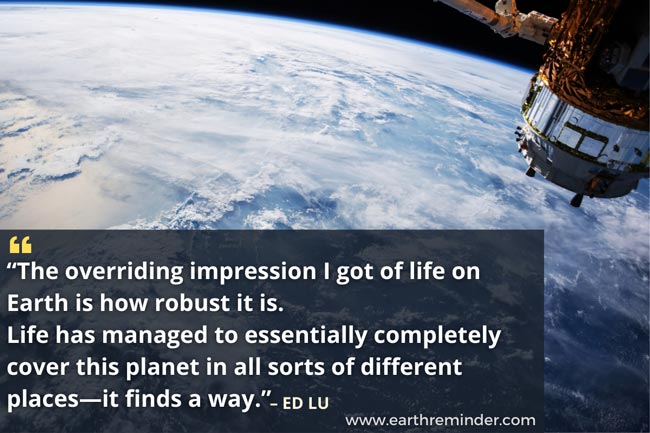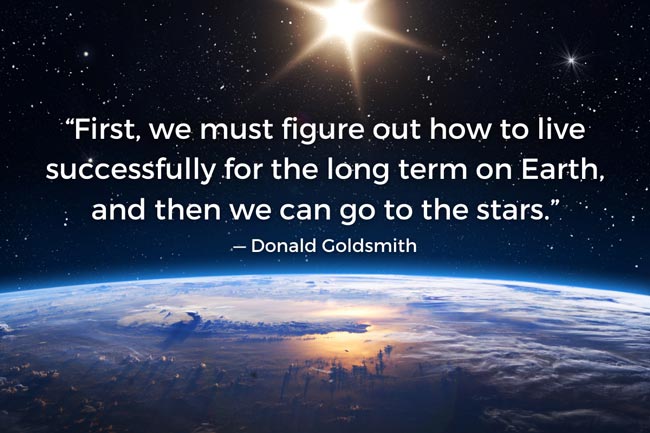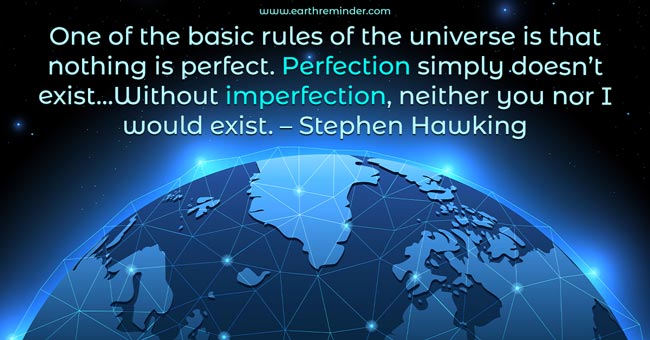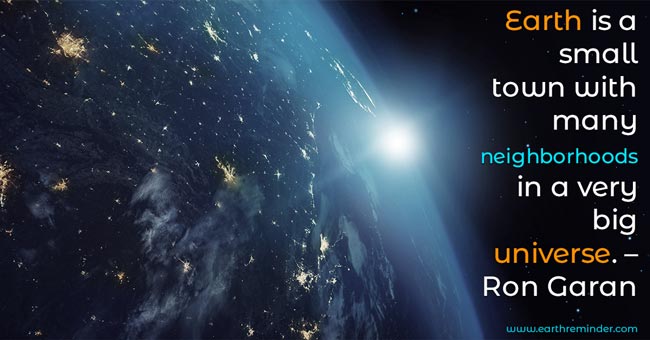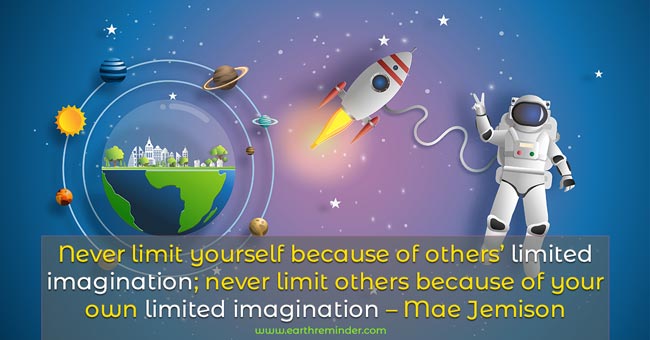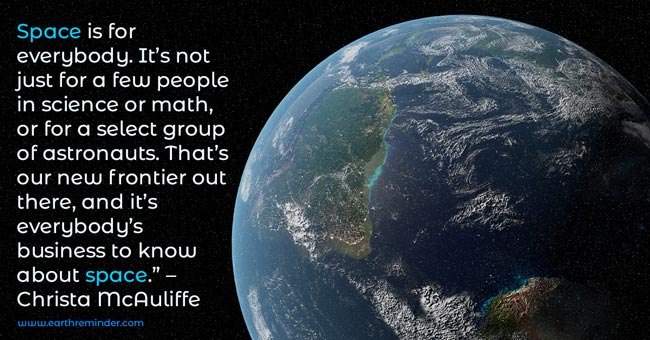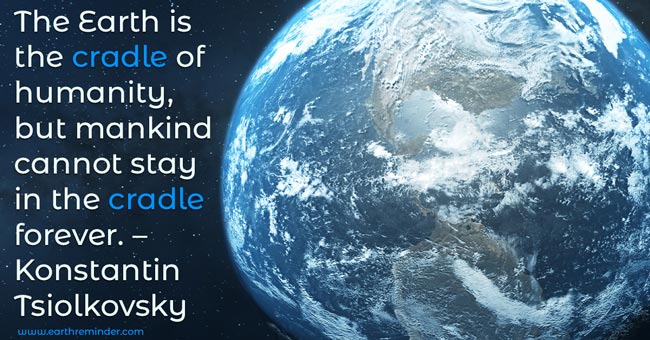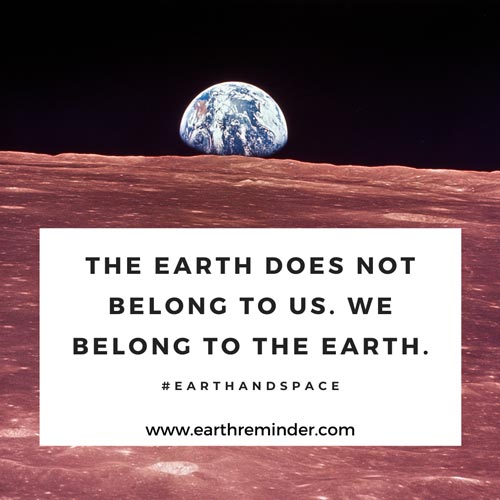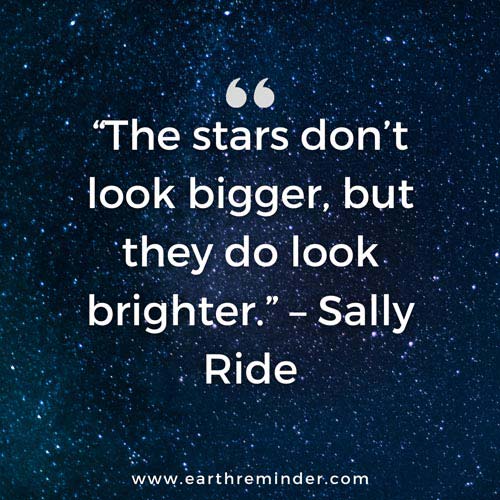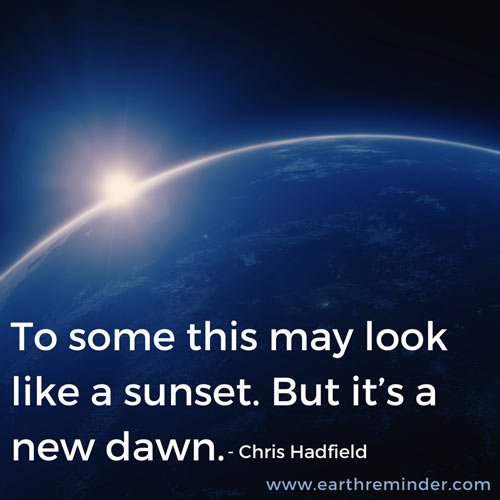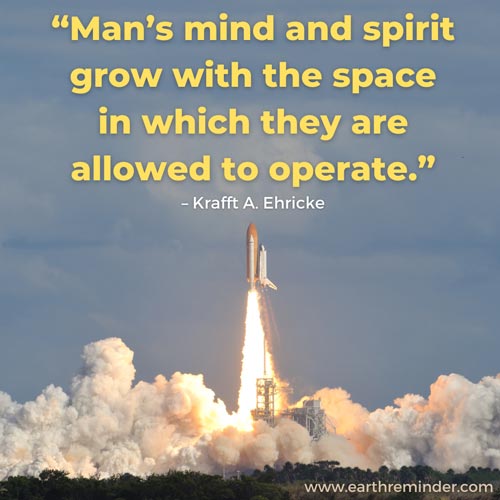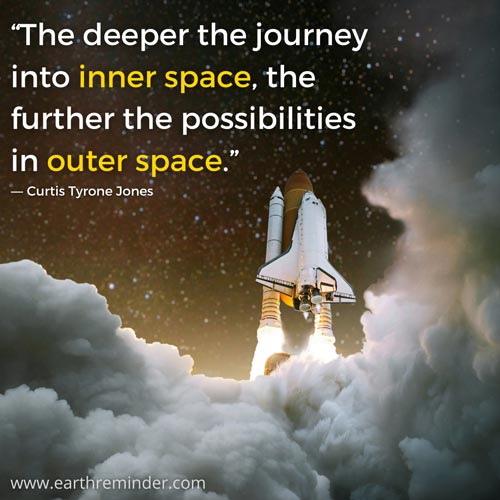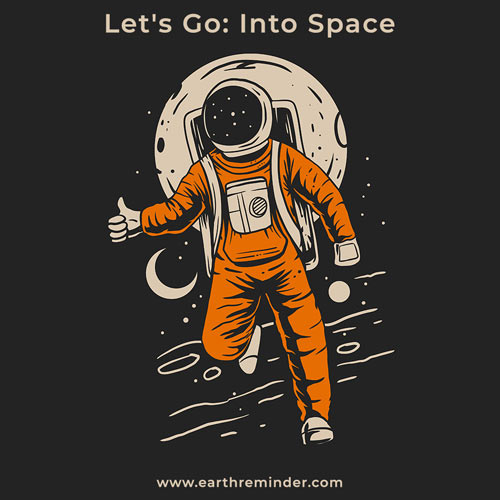 Personal or professional tasks can be done only if we have the motivation to do so. We need motivating movies, quotations, messages, photos, etc., on a regular basis to get us going and keep us going. That is why here we have especially focused on outer space quotes and posters images – ready for download.
We hope you like these space motivational quotes and posters. Download them and share them with your friends and family members. You can also visit our Pinterest page for more earth-related images.